Welcome to the Rhode Island Federation of Garden Clubs
Rhode Island Federation (RIFGC) was organized in 1930 with a Charter Membership of nine clubs. Over the years RIFGC has grown to 24 clubs statewide making it easier to find a local Garden Club.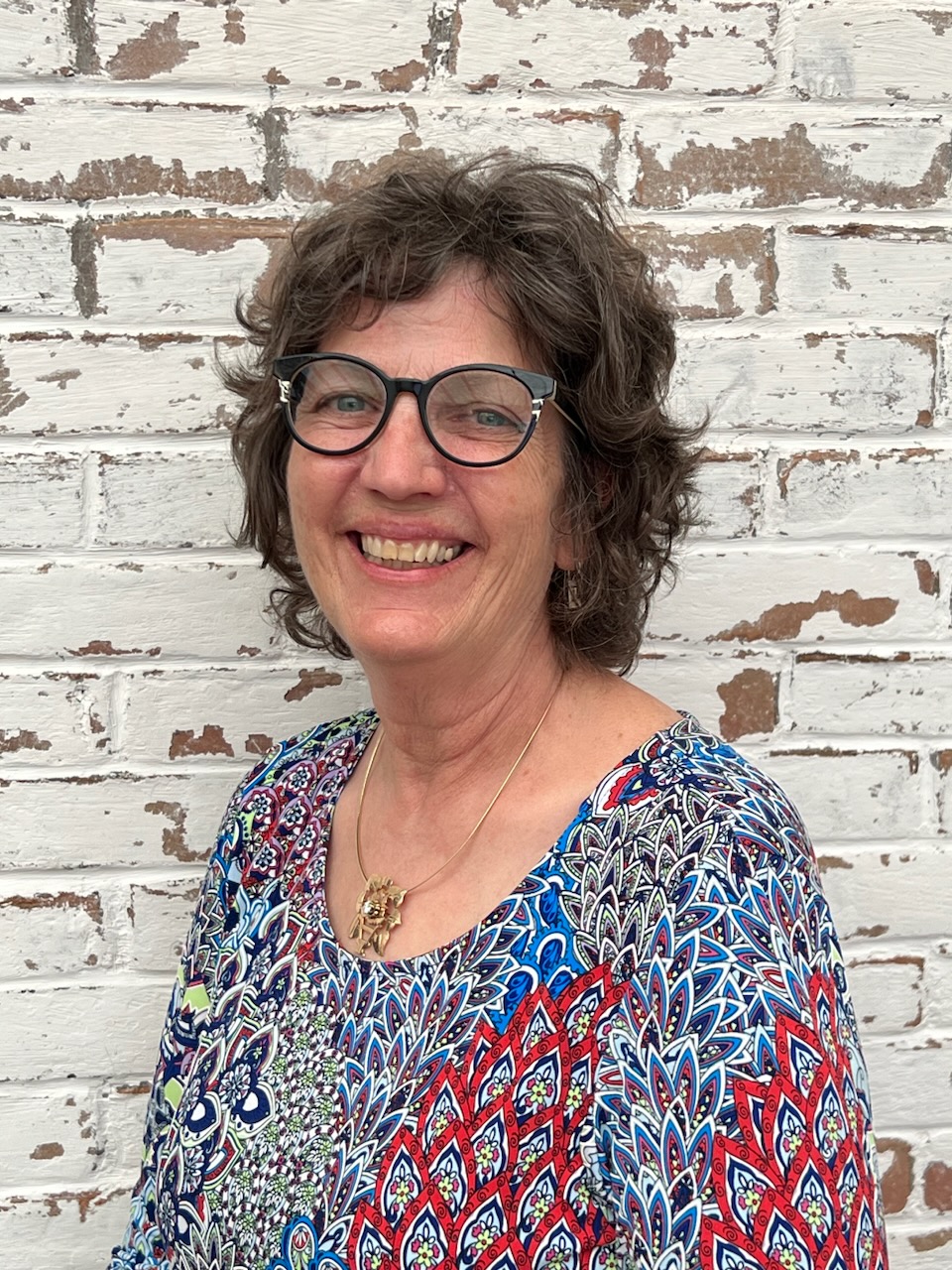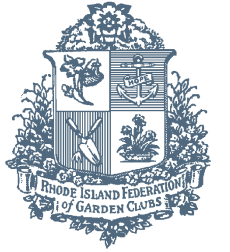 Our current President is Judy Gray
Our Mission is to nurture the interest and appreciation of our natural world through:
Education
Networking opportunities to promote the love of gardening
Floral Design
Civic beautification
Preservation of the beauty and natural resources of the state of Rhode Island
Here are some pictures of our creative garden club members participating in the 2022 RIFGC Specialty Flower Show-Home Show.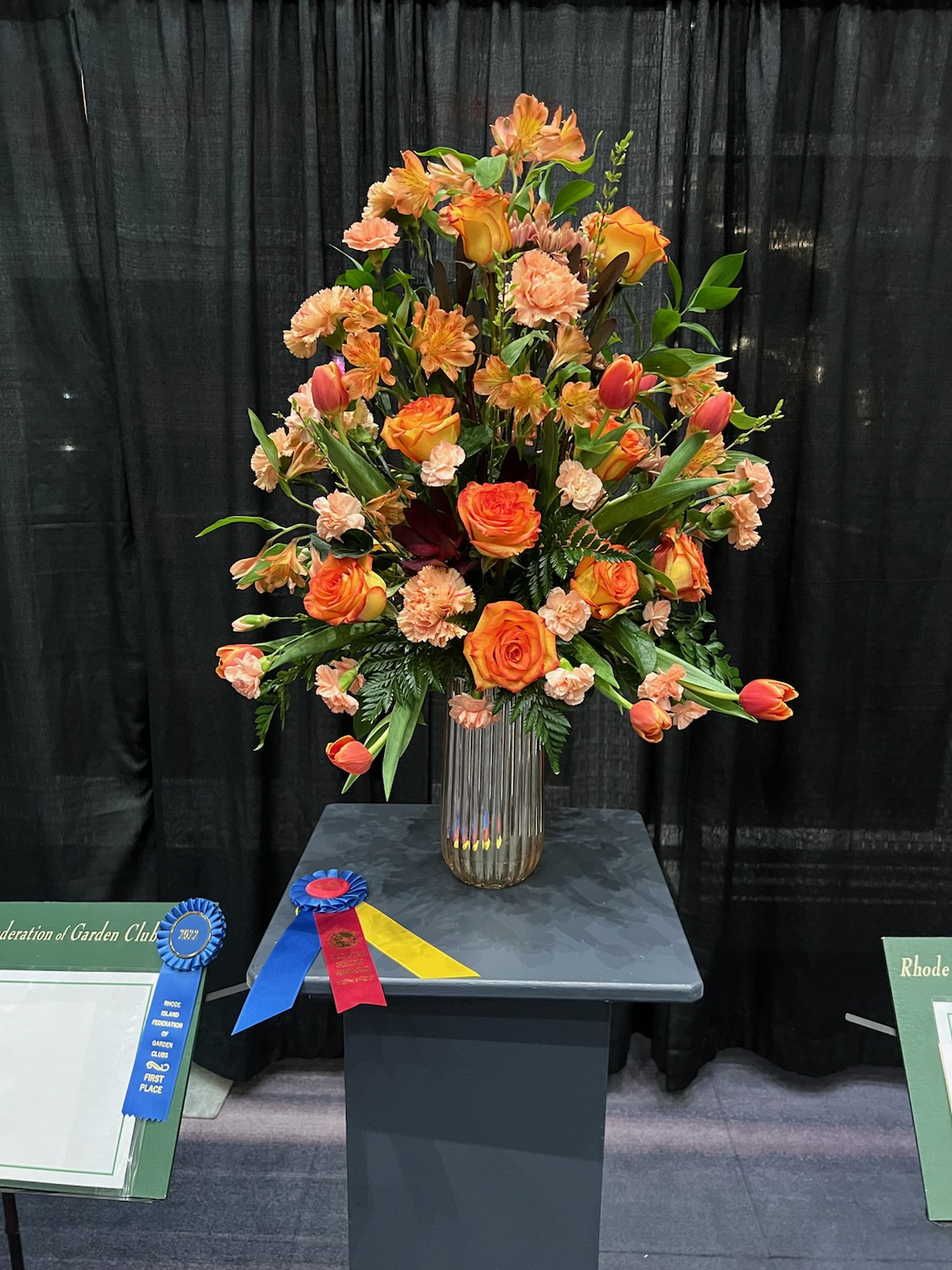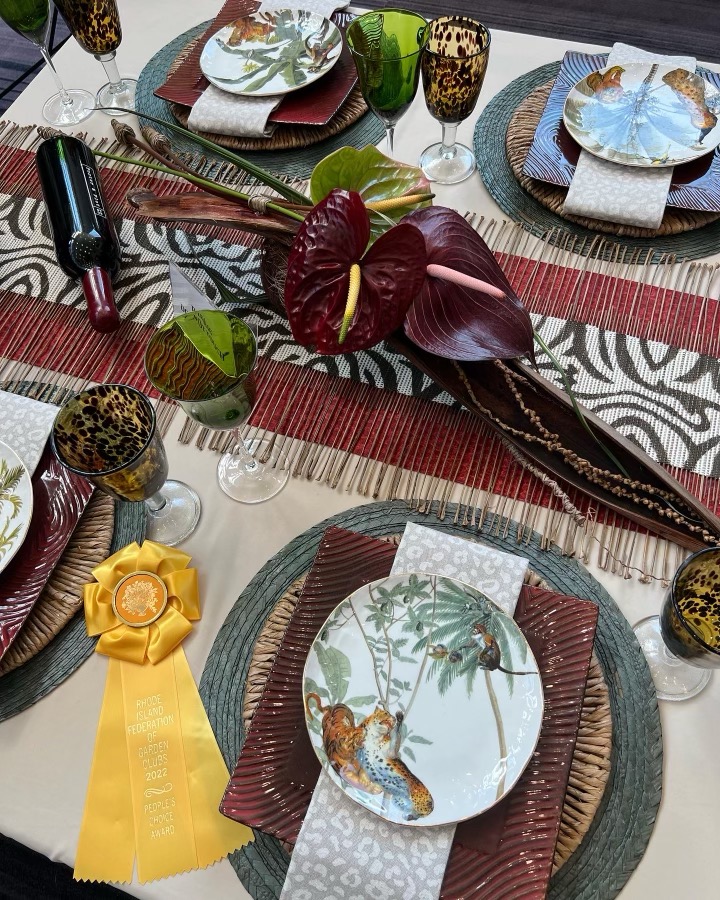 NGC Tri Color Award Mass design NGC Artistry Award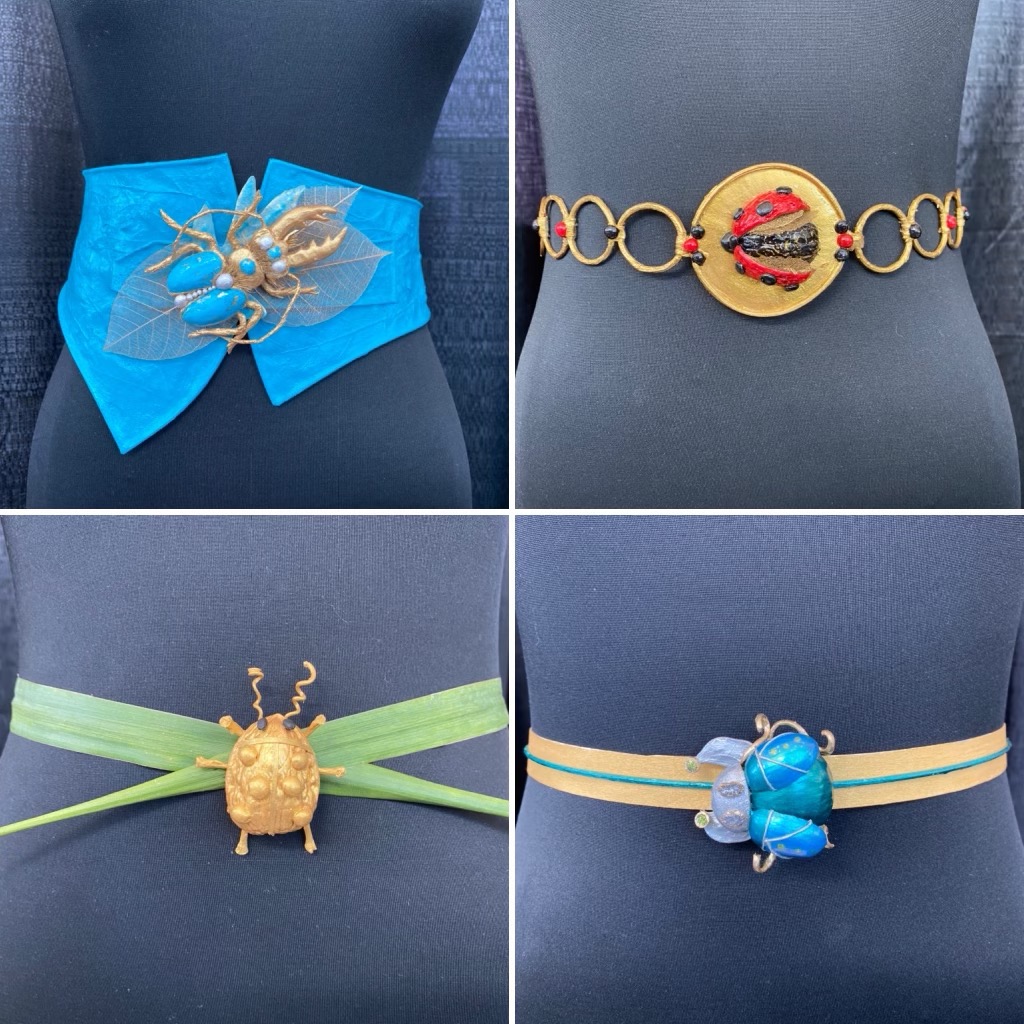 Creative belt designs made from all plant material.